FDLPL Main Library
9 am-8 pm
Chapter 52 Bookstore
2 pm to 6 pm
Idea Studio
By Appointment
FDLPL Express
2 pm to 6 pm
Summer Reading Prizes for 2021
Item request has been placed!
×
Item request cannot be made.
×

Processing Request
Summer Reading @ FDLPL has prizes for all ages!
Keep reading all summer and earn additional opportunities to win the grand prize. Every 5 hours of reading earns you another chance to win.
Need suggestions for what to read next? Staff at the Fond du Lac Public Library are happy to help find something you'll enjoy.
Grand prizes for 2021 include:
Adults: 
Four (4) gift certificates valued at $25 each from Envision Greater Fond du Lac
Teens: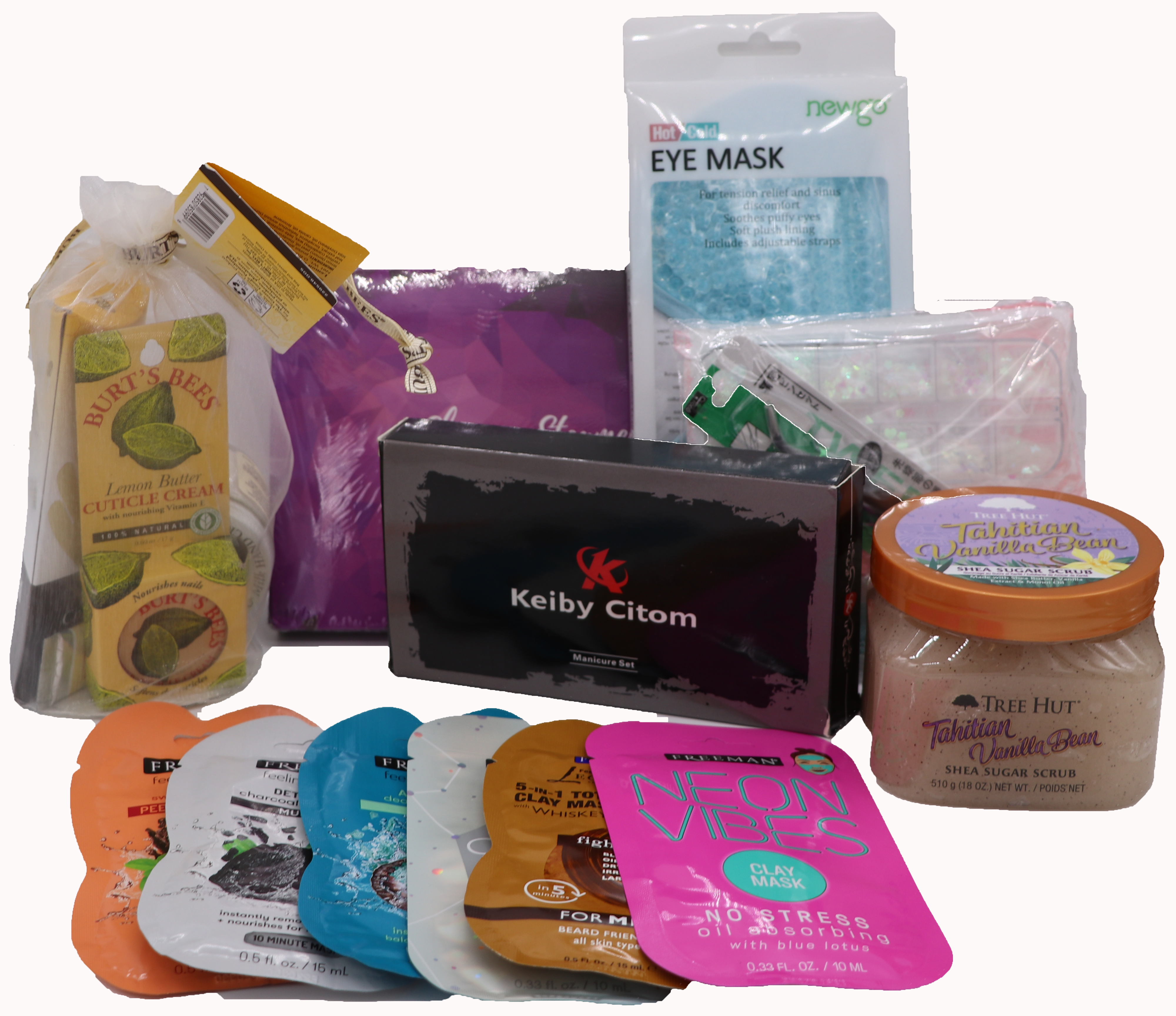 Prize Basket 1: Spa Day!
(Two available)

Cooling Eye Mask
Mani/Pedi Kit
Nail decal stickers
Glowing Bath Bomb
Shower steamers
... and more!

Prize Basket 2: Snack Attack
(Two available)

Annie's gift card - $10
Faris popcorn variety pack
CC's Chocolates gift card
Lots, and LOTS of candy!
 

Prize Basket 3: Gamer's Delight!
(Two available)

$25 Gamestop Gift Card
Fortnite & Minecraft
coloring books
I'm Gaming socks
Headphone stand
Nintendo Controller Hat
Wireless headphones
Youth: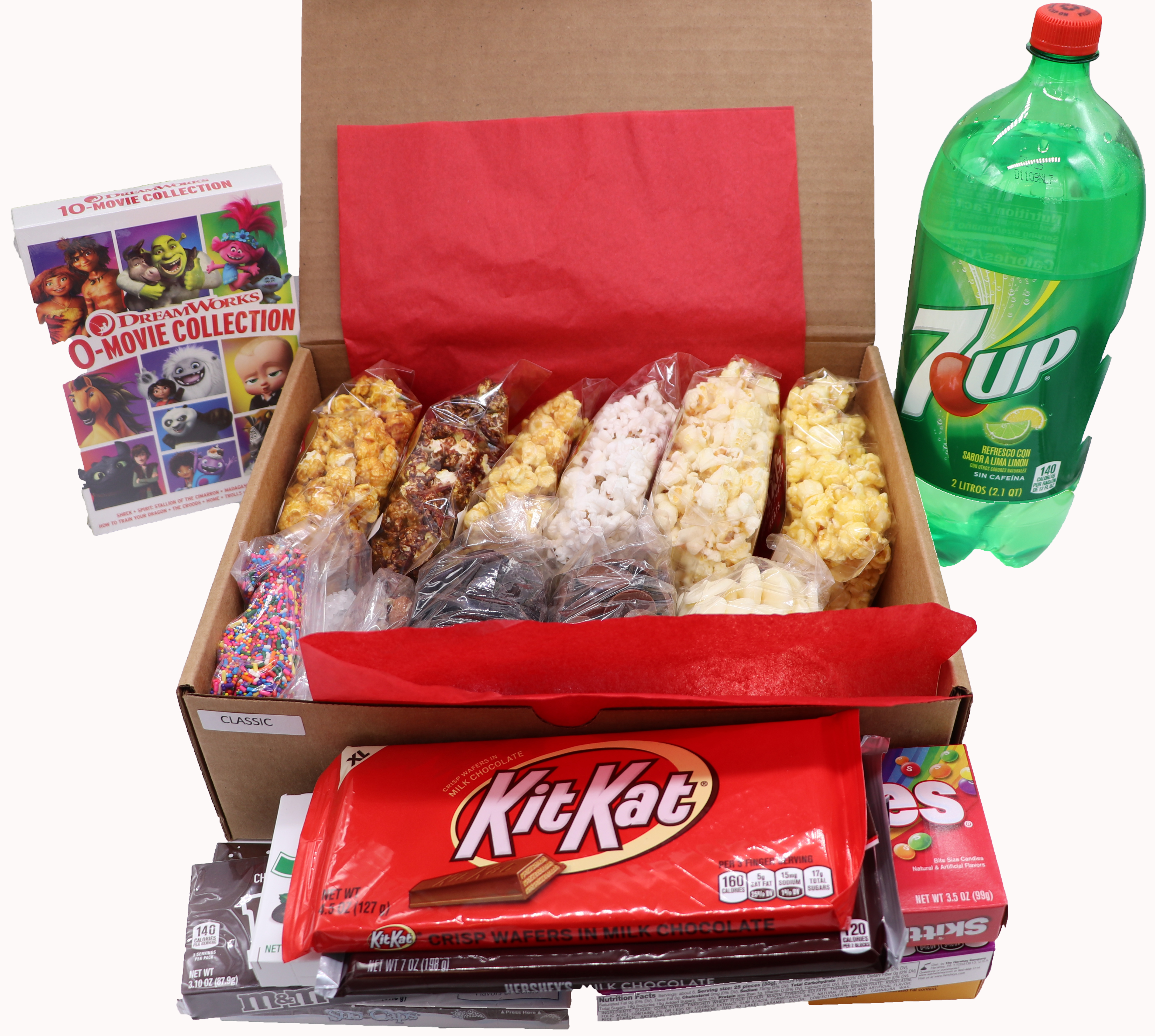 Prize Basket #1: Art Fun! 

scented markers
glitter gel pens
Crayon collection
Crayola glitter glue
Kids watercolor paint
Art sketchbook
Craft Punch &  Scissors
... and more!

Prize Basket #2: Outdoor
Games! (two available)

Stomp Rocket  Launcher
Sidewalk chalk
Bounce Body Bumpers
Bow and Arrow for kids
Hopper Ball
18" flying disk
Jump rope

Prize Basket #3:
Family Movie Night

Faris DIY Popcorn Kit
A variety of candy
boxes
Giant Kit Kat
Giant Hershey's bar
2-liter bottle of Sprite 
10 movie collection
Prize Basket #4: DIY
Reading Nook
(two available) 

Selection of books
Stuffed animals
(for preschoolers)
Bookmarks (for
older kids)
Tent-Kids Galaxy
Dome Tent
... and more! 

Prize Basket #5: Family
Game Night

Connect 4
Uno Card game
Jenga
Sorry
Guess who
Battleship
Ticket to Ride

Prize Basket #6: Getting
Started with Games
(toddler games)

Think Fun roll and
Play
Light up whack-
a-mole
Lucky Ducks
Bowling set
Pete the Cat
card game
Prize Basket #7: Water fun! 

2 Pack Super Water Blaster
Beach  ball
Snorkel set
Giant bubble wands
Lawn water sliders   

Prize Basket #8: Water fun!
(for toddlers)

Magnetic fishing set
Outdoor Splash pad 
Bubble machine
Beach ball 13"
Inflatable swimming pool

Prize Basket #9: Glow in the Dark!

Glow in the dark party set
Glow in the dark
STEM building set
Glow in the dark stress toys
Glow in the dark
rock painting
Glow decorations
Prize Basket #10: STEM fun!
Spy science kit
ThinkFun Gravity Maze Marble Run
Remote Control Programmable Robot Toy
Science Kit with 30 Science Lab Experiments