FDLPL Main Library
9 am-8 pm
Idea Studio
By Appointment
Chapter 52 Bookstore
2 pm to 6 pm
FDLPL Express
2 pm to 6 pm
Fond du Lac Public Library Kids' Drawing Contest: "Your Summer Colors"
Item request has been placed!
×
Item request cannot be made.
×

Processing Request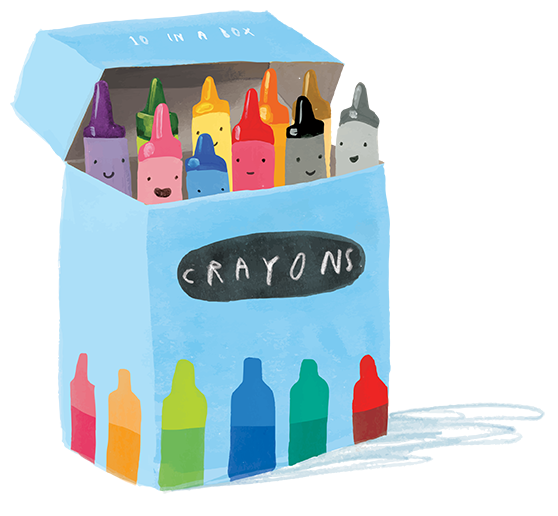 Kids are invited to participate in the "Your Summer Colors" drawing contest!  All children 11 years and under can participate. There may be no help from adults with any part of the drawing.
The theme of the contest is "Your Summer Colors". Think about what summer fun means to you, how you enjoy it, and what makes it colorful and special to you.
Entrants will be separated into age categories as follows:
5 and under
6-8 years old
9-11 years old 
All entries should be delivered to the Children's Desk at the Fond du Lac Public Library.  All kids will receive a small prize when their drawing is delivered!
Artwork must be two-dimensional, on a letter size (8.5" x 11") white piece of paper. Entries should not contain any plant or animal materials as a medium (no grasses, seeds, fur, feathers, etc.). You can use colored pencils, crayons, markers, watercolors, etc. but the size of the paper remains letter size. You may use regular paper or cardstock. 
Entries should be the original art. We will not accept photocopies or e-mailed entries.
How do I label my entry?
On the back of your drawing, write clearly:
Name 
Age
Grade you just finished at school (if applicable)
Phone number
Email address
PLEASE WRITE NEATLY. If you are one of our winners, we want to be sure we can contact you! Entries must be received between July 1st and July 31, 2021 to participate in the contest.
Improperly labeled artwork may be disqualified from the competition. Limit one entry per child.
By entering the contest, artists acknowledge that your entries become the property of the Fond du Lac Public Library and will not be returned. Entries may be used for decoration, promotional purposes, social media presence, etc.