FDLPL Main Library
9 am-8 pm
Idea Studio
3-8 pm (check event calendar)
Chapter 52 Bookstore
2-6 pm
Item request has been placed!
×
Item request cannot be made.
×

Processing Request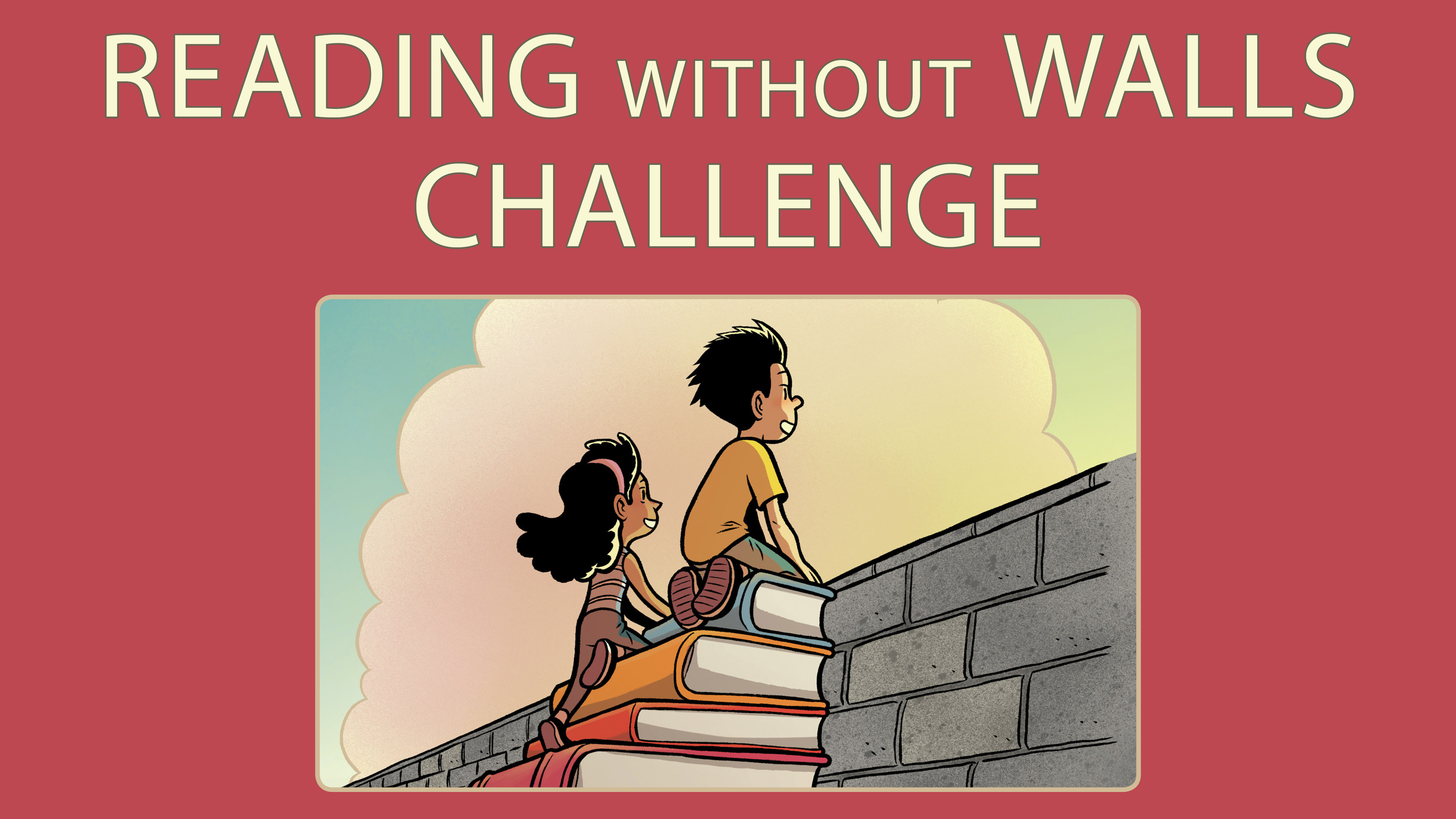 Celebrate National Library Week the entire month of April!
The National Reading Without Walls Challenge has three tasks. Complete these three tasks, and return your challenge sheet to any service desk.
Your prize? A $2 gift certificate to Chapter 52 Bookstore, our used books-and-more store. 
Pick up your challenge sheet at one of our Reading Without Walls displays or at any service desk.
You can also print your own from home. Click HERE.