FDLPL Main Library
9 am-8 pm
FDLPL Express
2 pm to 6 pm
Idea Studio
3 pm-8 pm (see Calendar for any changes)
Fond du Lac Literacy Services
11:00 am - 4:00 pm
Chapter 52 Bookstore
2 pm to 6 pm
All kinds of Thanksgiving
Item request has been placed!
×
Item request cannot be made.
×

Processing Request
by Joanne Mengel
Thanksgiving Day is almost here and I thought it might be fun to select some books that celebrate the holiday in all kinds of ways. My choices include everything from goofy mysteries, a few romances, and even a couple that tell the true origin of turkey day. Be sure to grab one or two of what I would call my "casserole" of Thanksgiving titles off the display unit near the Checkout Desk. 
 Thanksgiving by Janet Evanovich
 
 Thanksgiving groom by Brenda Minton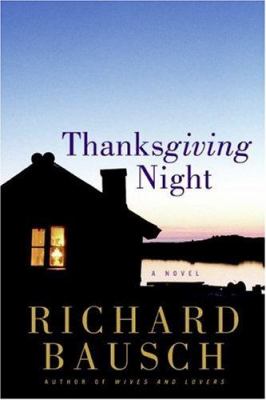 Thanksgiving night by Richard Bausch
 Breaking the Mould by Victoria Hamilton
 
  A Catered Thanksgiving by Isis Crawford
 Overkilt by Kaitlyn Dunnett
 Swamp sweets: a Miss Fortune mystery by Jana DeLeon
 
Want to read a little about the history of Thanksgiving? Give these a look.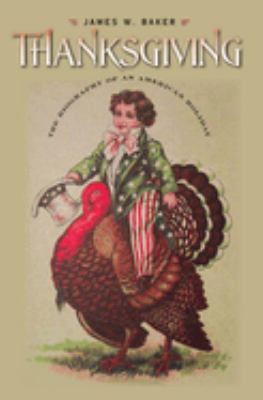 Thanksgiving: the biography of an American holiday by James Baker
 This land is their land: the Wampanoag Indians, Plymouth Colony, and the troubled history of Thanksgiving by David J. Silverman
 The Thanksgiving book: an illustrated treasury of lore, tales, poems, prayers, and the best in holiday feasting by Jerome Agel
Joanne Mengel works in the FDL Public Library Reference department.