FDLPL Main Library
9 am-8 pm
FDLPL Express
2 pm to 6 pm
Idea Studio
3 pm-8 pm (see Calendar for any changes)
Fond du Lac Literacy Services
11:00 am - 7:00 pm
Chapter 52 Bookstore
Closed
The Case For Going Native
Item request has been placed!
×
Item request cannot be made.
×

Processing Request
by Alana LaBeaf
Wondering what all the buzz is about native plants? Wonder no more! We have many books to help you understand the benefits of using native plants in landscaping and to help you get started if you're fortunate enough to have a space for it and if that's the route you want to go!
And if you're interested in gardening generally, don't miss the Day in the Garden with Fond du Lac County Master Gardeners event, happening here at the library on Saturday, April 1st.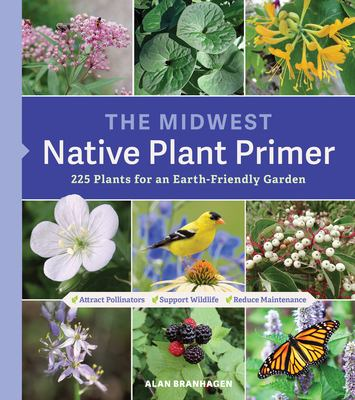 The Midwest native plant primer : 225 plants for an earth-friendly garden Native plant primer by Alan Branhagan
 Nature's best hope : a new approach to conservation that starts in your yard by Douglas W. Tallamy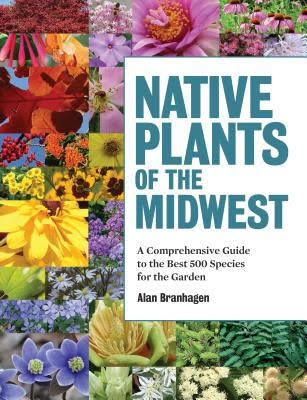 Native plants of the Midwest : a comprehensive guide to the best 500 species for the garden by Alan Branhagan
 Grow native : bringing natural beauty to your garden Bringing natural beauty to your garden by Lynn M. Steiner
 At home with nature : a guide to sustainable, natural landscaping by John Gidding
 A naturalist's book of wildflowers : celebrating 85 native plants of North America by Laura C. Martin
 100 plants to feed the monarch : create a healthy habitat to sustain North America's most beloved butterfly by Xerces Society
 Iwígara : American Indian ethnobotanical traditions and science by Enrique Salmon
The bee friendly garden : easy ways to help the bees and make your garden grow by Doug Purdie
 Touch a butterfly : wildlife gardening with kids by April Pulley Sayre
 Prairie up : an introduction to natural garden design Introduction to natural garden design by Benjamin Vogt
Alana LaBeaf is the Information and Outreach Services Coordinator for the Fond du Lac Public Library.