FDLPL Main Library
12 pm to 4 pm
Chapter 52 Bookstore
Closed
FDLPL Express
11 am to 3 pm
UFO's, Space, and Opioids
Item request has been placed!
×
Item request cannot be made.
×

Processing Request
by Debbie Rosenberg
Several news stories have caught my eye lately.  It's been quite awhile since I paid much attention to possible UFO stories, which were always popular in college at parties, but news of a US Navy pilot sighting caught my attention and makes me wonder what the future brings. Back at the beginning, who would have imagined the International Space Station and trips to Mars? We've certainly come a long way from the first space flights. In honor of these reports, I thought I would share a few of our newer books regarding Space and UFO's.  The other stories that caught my attention lately involve the Opioid Epidemic in the United States, from Purdue Pharma's proposed opioid settlement to stories of addiction throughout society.
UFOs & Space

Making contact : preparing for the new realities of extraterrestrial existence: coming in June

They are already here : UFO culture and why we see saucers by Sarah Scoles: 001.942 Scoles 2020

One giant leap : the impossible mission that flew us to the moon by Charles Fishman: 629.454 Fishman 2019

Mercury rising : John Glenn, John Kennedy, and the new battleground of the Cold War by Jeff Shesol: coming in June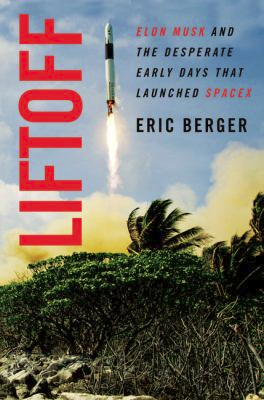 Liftoff : Elon Musk and the desperate early days that launched Space X by Eric Berger: New Nonfiction 629.4027 Berger 2021
Opioid Crisis 

Empire of pain : the secret history of the Sackler dynasty by Patrick Keefe: New NF 929.2 Sackler Keefe 2021

The Fifth vial by Mike Majlak: Nonfiction 362.283 Majlak Majlak 2020

American epidemic : reporting from the front lines of the opioid crisis - a collection of vivid reporting: 362.293 American 2019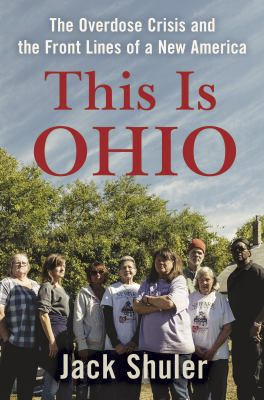 This is Ohio : the overdose crisis and the front lines of a new America by Jack Shuler: 362.293 Shuler 2020
Debbie Rosenberg is a member of Fond du Lac Public Library's reference department.