FDLPL Main Library
Closed
Chapter 52 Bookstore
Closed
Fond du Lac Literacy Services Events
Item request has been placed!
×
Item request cannot be made.
×

Processing Request
Current Event
5th Annual Dinnerless Dinner
This year's stay-at-home event is more relevant than ever! 
Your donation will support our learner's desire to change their lives in one or more of these important ways: 
Family Literacy
Employment readiness
Health benefits
Alma first came to Literacy Services in 2018 with a goal of learning more English.  As a working mom, she knows how critical it is to be able to speak and understand English for her family.  With the help of her tutor, Alma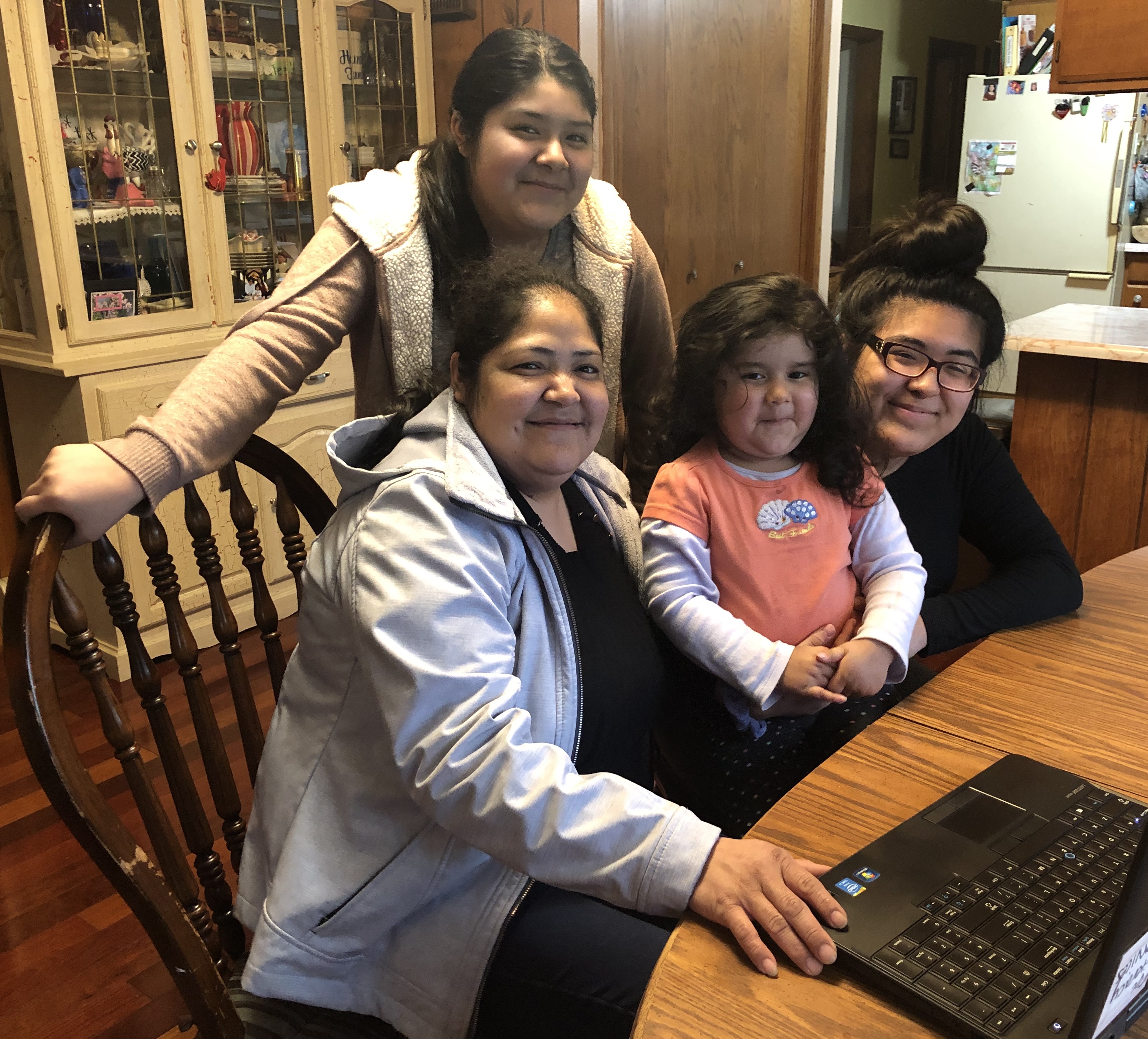 chose specific goals she wanted to achieve while improving her English skills.   She says, "I wanted more for my family.  I wanted to schedule our own appointments, understand my boss.  I didn't want my children to interpret for me.  I wanted to communicate better with their teachers, too."
Because of her hard work and dedication to learning, Alma has improved her skills and gained greater confidence in her speaking ability.  She is now able to better advocate for her family's needs at medical, dental, and orthodontic appointments as well as at her children's school. Alma has achieved many accomplishments including exploring her dream to own a home.  She is now utilized at her job as an interpreter for other Spanish speaking co-workers. 
Be a literacy hero and support local adults in their quest to improve their lives through literacy.  All donations directly support adult learners like Alma.     
No money will be wasted on hall rental fees, catering, entertainment or raffle prizes; we can all stay home and stay safe!  It is a win-win. 
Kindly submit donations online using the donate button or by mailing a check to Fond du Lac Literacy Services, 32 Sheboygan St, Fond du Lac, WI 54935 by July 15.
We greatly appreciate your generosity.  All donations are tax-deductible. 
Team Trivia Fundraiser - 2nd week in March at Whispering Springs Golf Club
2020 Platinum Sponsors: Agnesian Healthcare, a member of SSM Health, Michels Corporation, Grande, Congregation of Sisters of St. Agnes, Society Insurance and Radio Plus.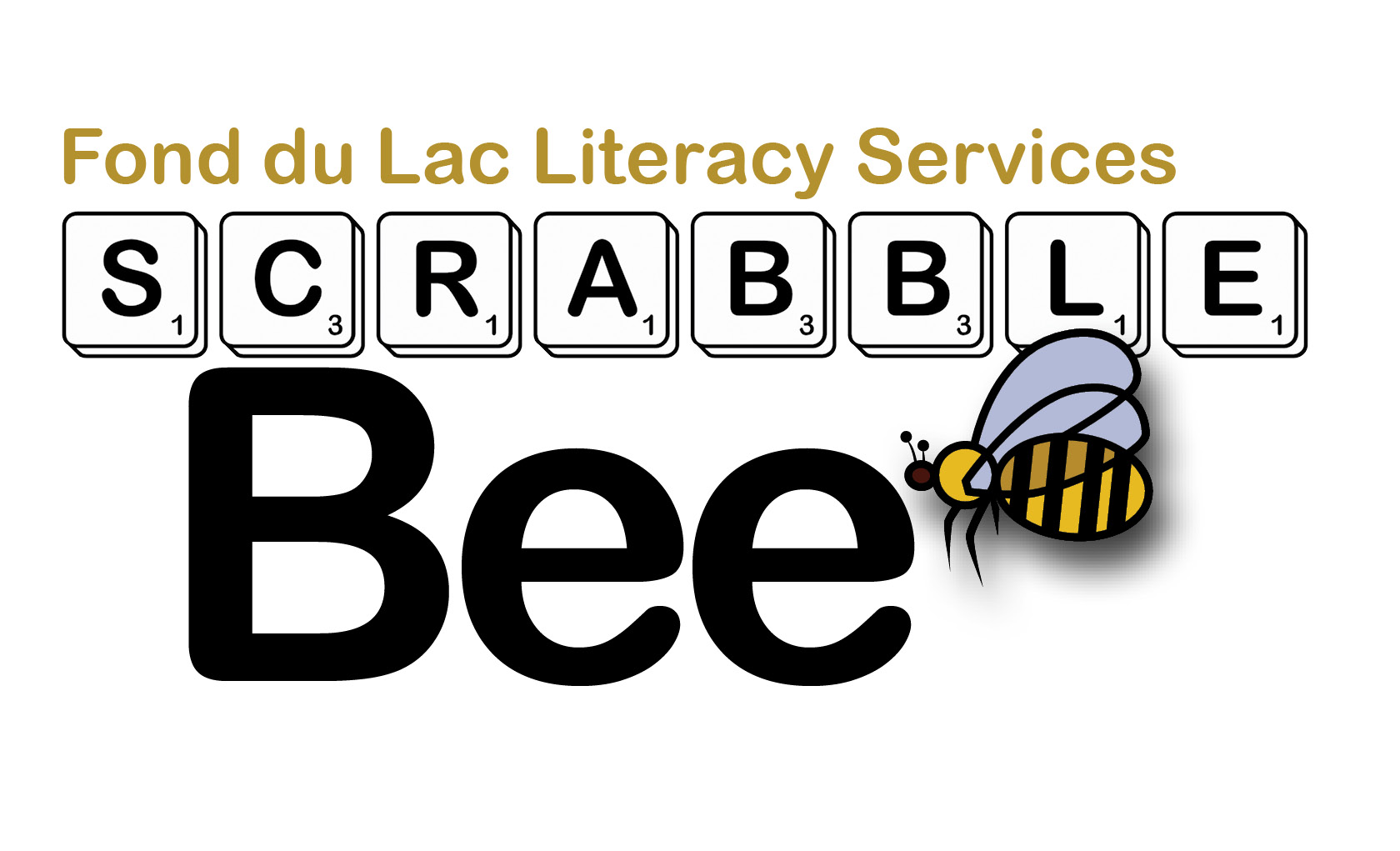 Scrabble Bee Fundraiser- October 6, 2020 at Thelma Sadoff Center for the Arts
2019 Triple Word Sponsors: Fond du Lac Morning Rotary, Eden Valders Stone Company, TTI, BCI Burke, JF Ahern, Society Insurance, Kiwanis Club of Fabulous Fond du Lac, Kwik Trip, Mercury Marine, National Exchange Bank and Trust